Make a Will quickly, cheaply and legally.
If you have things you value and people you love you need a Will. Lets face it no-one wants to think about it and you certainly don't want to waste a days holiday visiting a solicitor to get it done. In the digital age shouldn't you be able do-it-yourself online?
You can now write your UK Will online. Download it, print it and sign it today.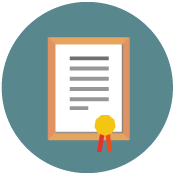 Online and Fully Legal
100% online Will writing service
DIY in under an hour
Safe and secure
Designed and approved by UK Lawyers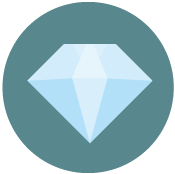 Crystal Clear Pricing
Costs just £60 to make a Will
Save up to £100
Pay once, unlimited updates
Don't pay until you are 100% happy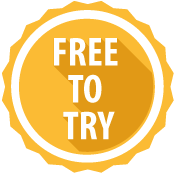 Your Will Made Simple
Simple process
Free to start
Make your Will in under an hour
Finish it at your own pace