Get your Will sorted now!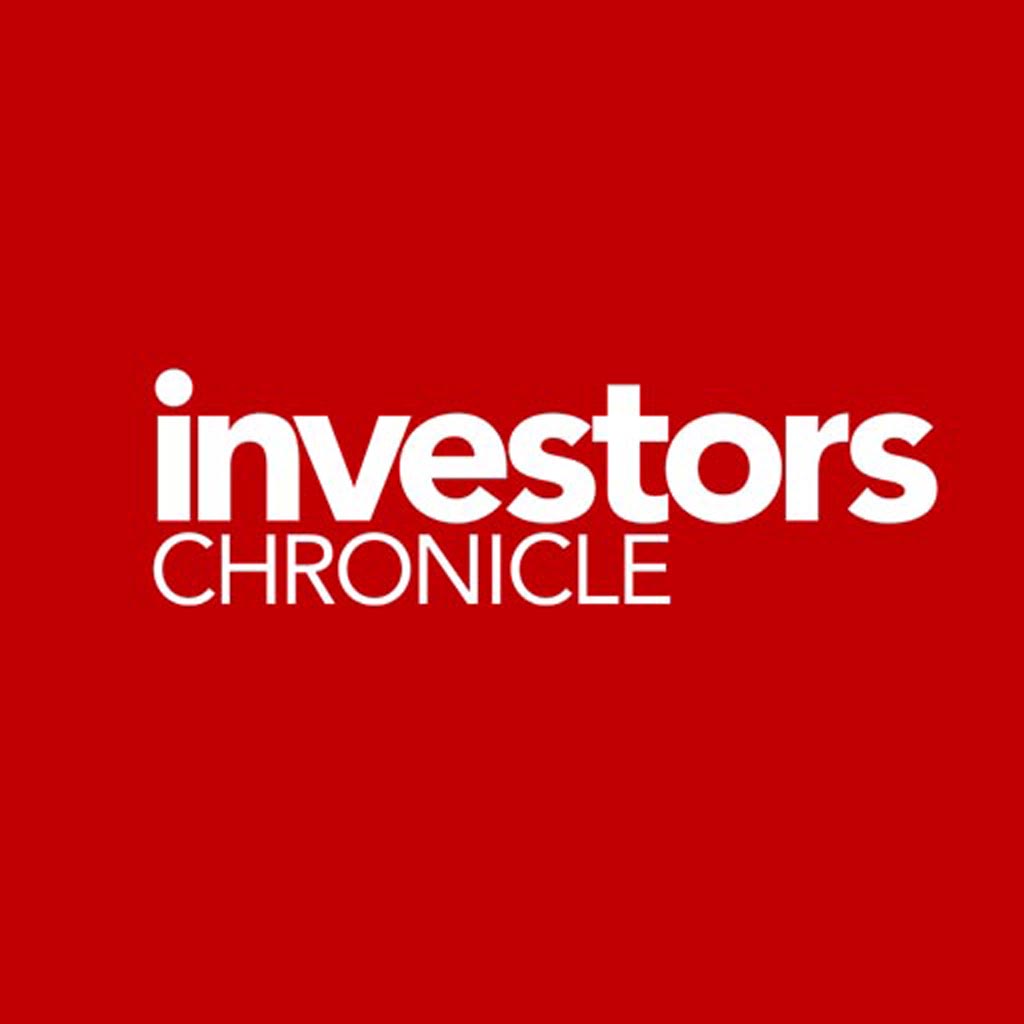 An online trawl revealed a host of cheap options including sample wills which can be filled in and downloaded, but I felt I needed a little more guidance than a simple downloadable form. I plumped for Affio, an online service that offers to hold your hand through the process of compiling a will including useful video guides on each section – how to choose executors or trustees and guardians for my children. Each part of the will was broken down into easily manageable tasks, which made the whole process pretty painless – less than an hour later I had downloaded my will and had it signed by witnesses and was wondering why I had put it off for so long.
You can now write your UK Will online. Download it, print it and sign it today.
Watch our video to see how.
[cta]
No appointment necessary!
If you have things you value and people you love you need a Will. Lets face it no-one wants to think about it and you certainly don't want to waste a days holiday visiting a solicitor to get it done. In the digital age shouldn't you be able do-it-yourself online?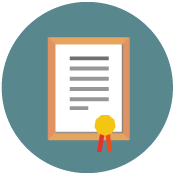 Online and Fully Legal
100% online Will writing service
DIY in under an hour
Safe and secure
Designed and approved by UK Lawyers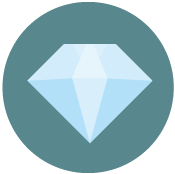 Crystal Clear Pricing
Costs just £60 to make a Will
Save up to £100
Pay once, unlimited updates
Don't pay until you are 100% happy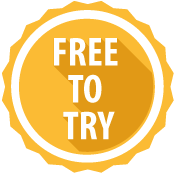 Your Will Made Simple
Simple process
Free to start
Make your Will in under an hour
Finish it at your own pace